Author Archive: Actuary.com
Actuary.com is the leader in helping job seekers find actuarial jobs at leading companies, consulting firms and recruiting firms.
Sign up for a free job seeker account to access the newest and freshest actuarial job postings available to professionals seeking employment.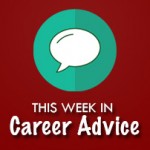 Watch as The Futur's Chris Do and Jose Caballer review everyday resumes and offer advice on how they can be improved.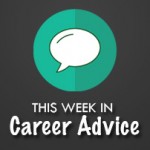 It's wedding season and Ask A Manager's Alison Green has all (and we mean all) of your workplace wedding-related questions answered! Over at The Cut, Alison answers the wedding questions she gets every year, including whether you're obligated to attend your coworker's wedding, whether you're expected to invite coworkers to your wedding, and how much […]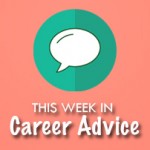 When a job interviewer invites you to keep in touch, how often should you follow-up?
Interviewing for a new job can be a lot like dating: sometimes you're so preoccupied with how the other party feels about you that you overlook how you feel about them.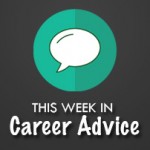 If you're an hourly worker with an unpaid lunch hour, it can be frustrating to be routinely interrupted while on your break. Ask A Manager's Allison Green recently advised someone with just that problem. Despite using a sign to signal being on his lunch break, a reader expressed that his coworkers often interrupted his unpaid […]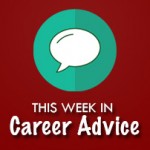 What happens when your fear of being found job-hunting comes true?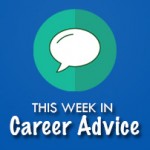 After working multiple jobs over several years, it can be tempting to include your entire work history on your resume. But should you? The short answer is no. Generally speaking, you should limit your resume to two pages and only include the most relevant and recent positions you've held. Forbes' Liz Ryan argues "your most […]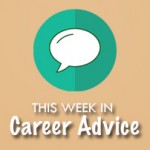 What happens when you get an job offer that's near perfect? You can either accept, decline, or negotiate to make it even better! How so? Glassdoor's Amy Elisa Jackson explains how to counter without blowing the offer. In the article, Amy interviews Deepak Malhotra, the Eli Goldston Professor of Business Administration at Harvard Business School […]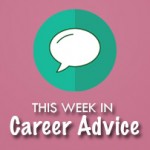 When dealing with a bad boss, your options are twofold: quit or make the situation more favorable. If quitting is out of the picture, the onus is on you to try and improve your situation. Once solution, according to Glassdoor's Lillian Childress, is to simply ask your boss how you can do better: This strategy […]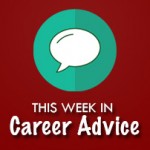 Many employees are surprised to learn that discussing your salary with coworkers isn't illegal. Instead, the opposite is encouraged to help you negotiate a better salary.