Author Archive: Actuary.com
Actuary.com is the leader in helping job seekers find actuarial jobs at leading companies, consulting firms and recruiting firms.
Sign up for a free job seeker account to access the newest and freshest actuarial job postings available to professionals seeking employment.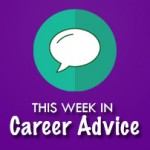 While your HR department can be a valuable resource, certain topics are off-limits. Here are a few topics HR won't address with you, according to the Glassdoor Blog. If You're Underpaid It's not very surprising that revealing whether or not you're underpaid is often not in your HR department's best interest. Having said that, […]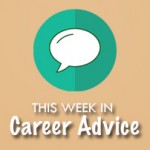 What can you do when your new boss complains about his inability to reach you over the weekend? Be direct, maintain your boundaries, and let him know your personal time is valuable.
You wanted a raise but didn't get it. Why not?
Jobspeaker is back again with great advice on the right way to tell future employers how you handled a difficult situation. Get your pencils out, because this one requires a little planning.   When an employer asks you to describe a time "you handled a difficult situation," they're really looking for a time when you […]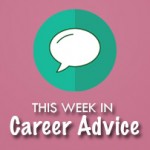 Are you dreading your office holiday party and already thinking of excuses to bow out? If your boss expects you to attend or you feel pressure to make an appearance, Ask A Manager's Alison Green suggests you suck it up and get into the Holiday spirit. She says: "…There are other companies where you're really expected […]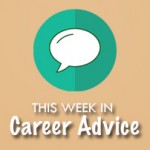 New Year's Resolutions are notoriously hard to keep. Why? Cause we create them as a way to keep ourselves in-line, without much thought or planning as to why or how we'll succeed. New Year's resolutions often take the place of our nagging inner voices, telling us we need to be better. Forbes' Liz Ryan suggests […]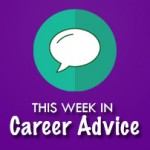 This week was all about salary: when to walk away from a low salary, why you're being paid so little, and how to deal with a boss who limits your salary based on their own.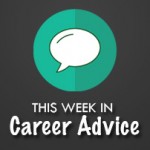 Did you know 31 percent of all new hires quit within the first 6 months on the job? That's a surprisingly high number that comes down to three things: Employees not wanting to do the job they were hired for The job didn't match the description they applied for They didn't like their boss To […]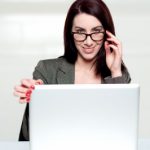 For such a commonly asked interview question, answering why you're leaving your current role can be one of the most difficult and uncomfortable questions to address.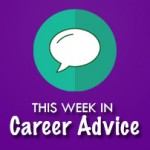 Every week, the Actuary.com Employment Blog brings you the top career articles with the best advice. This week, we're looking at resources to help you write a cover letter! Your Guide to Your First Week on the Job Set yourself up for a great first week of work at your new job with advice from […]