Author Archive: Actuary.com
Actuary.com is the leader in helping job seekers find actuarial jobs at leading companies, consulting firms and recruiting firms.
Sign up for a free job seeker account to access the newest and freshest actuarial job postings available to professionals seeking employment.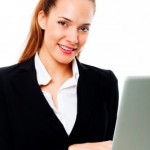 Survive your office Christmas party and learn how to answer the dreaded "what do you do" question at other holiday gatherings, with these top career articles from the past week. A Guide to Surviving the Office Christmas Party Use these tips to survive your office Christmas party without being a topic of conversation for the […]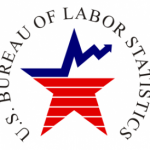 With the year moving along, we're reflecting on the biggest changes to make today for a better new year. Keeping that in mind, here's a list of top resources from around the web with a specific purpose of making this a better year professionally. Are you looking for a new job this year? Sign up […]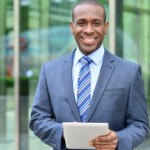 Failure, instability and anger in the workplace make up this past week's top career articles you may have missed. 5 Things I Always Remember When My "Just For Now" Job Gets Me Down Not everyone is lucky enough to work their dream job. Here are some tips on how to handle your temporary job when […]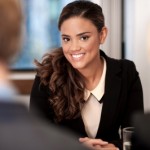 From networking, to following-up after a job interview, here are the past week's top career articles you may have missed. Your New Favorite No-Nonsense Guide to Preparing for an Interview Prepare for your next job interview the right way with these tips. How to Get the Perfect LinkedIn Profile, No Matter Your Role! Wether you're […]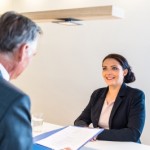 From dealing with rejection to productivity boosting tips, here are last week's top career articles you may have missed to help your start tomorrow off on a better foot! 5 Strategies Resilient People Use to Overcome Rejection (No Matter How Much it Stings) Dealing with rejection is never easy, whether its personal or professional. Here […]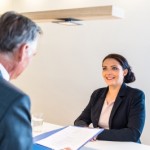 From conversations to have with a new boss, to the top reasons people quit their jobs, here are the week's top career articles to help propel your professional life forward. The Rule Of Three: How To Be Unforgettable To Employers Learn how the rule of three can be applied in your professional life, and […]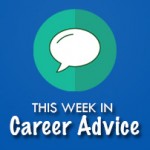 What should you do if you're lucky enough to love your job, but earn a measly salary? A cash-poor reader asks Forbes' Liz Ryan; "My problem is simple. I love my job, my boss, and my co-workers. I just can't live on my salary." Ryan believes there are only two reasons why someone would continue […]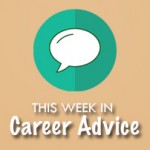 A recent CareerBuilder survey on common interview mistakes revealed some truly terrible workplace behavior, including answer texts messages during interviews, dressing inappropriately, and being caught in a lie. Unfortunately, the bad interview behavior doesn't end there. The 2017 CareerBuilder survey also asked hiring managers to recount specific instances of terrible interview behavior and the […]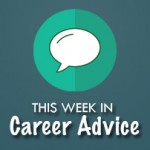 You've got a Masters Degree from a great university, and not much else! How can you make hiring managers see the value in your degree? A reader asks Alison Green on Ask A Manager, "I know it sounds whiny, but why does no one care about my degree? "   Green wastes no time getting […]
How can you properly prepare for a job interview? Linda Spencer, the Assistant Director of the Office of Career Services at Harvard, gives some practical advice useful to job-hunters of any age.