Author Archive: Actuary.com
Actuary.com is the leader in helping job seekers find actuarial jobs at leading companies, consulting firms and recruiting firms.
Sign up for a free job seeker account to access the newest and freshest actuarial job postings available to professionals seeking employment.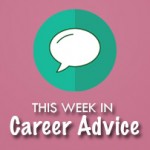 When dealing with a bad boss, your options are twofold: quit or make the situation more favorable. If quitting is out of the picture, the onus is on you to try and improve your situation. Once solution, according to Glassdoor's Lillian Childress, is to simply ask your boss how you can do better: This strategy […]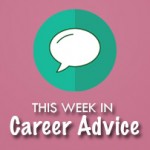 Have you recently moved from a cubicle to an office? You may be wondering how to deal with external office noise and protocol when closing your door during the day.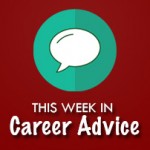 What happens when your fear of being found job-hunting comes true?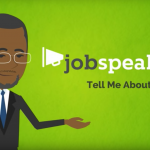 Walk into any interview, and you're likely to hear this question: "Tell me about yourself?"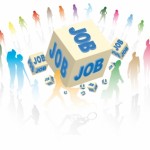 From tips on dealing with an indecisive boss, to answers to commonly asked interview questions: here are the top career articles shared this past week! Five Signs That Say 'Take This Job At Your Own Risk' How can you tell if the company you're interviewing with is moments away from shutting its doors? Look for […]