Author Archive: Actuary.com
Actuary.com is the leader in helping job seekers find actuarial jobs at leading companies, consulting firms and recruiting firms.
Sign up for a free job seeker account to access the newest and freshest actuarial job postings available to professionals seeking employment.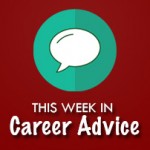 Being shy in a management position can be difficult. Those who suffer from shyness tend to be uncomfortable in large groups of people and tend to avoid conflict – two scenarios difficult to avoid with a team of individuals answering to you.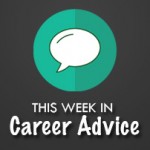 It's not uncommon for interviewers to cross a line when asking questions. However, did you know some of these inappropriate questions are often illegal? Generally speaking, the following topics should never come up in a job interview: Age Marital status or family National origin Race Ethnicity Gender Sexual orientation Religion Disability So what can you […]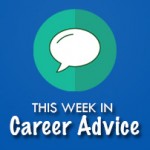 A recent letter-writer asked Forbes' Magazine's Liz Ryan how she can better deal with a moody manager who is often rude and on edge. Georgeann writes:
When a future employer asks you to tell them about yourself, what are they really expecting to hear? 
While most people are guilty of having small work crushes, having romantic feelings for your boss is a different story. 
What is the secret to Oprah Winfrey's success? In a commencement speech delivered to graduates at Smith College, Winfrey revealed the power of service as the reason behind her massive success.
When interviewing for a new job, you'll likely be asked why you're suited for the role. In their new interview series, Jobspeaker offers advice on how to craft the perfect response. Essentially, the idea is to match yourself to the role based on the responsibilities outlined in the job posting.
According to a recent CareerBuilder survey, 22% of people expect to leave their jobs in 2017.
Can you get fire while you're away on vacation? A reader named Nelson asks Forbes' Liz Ryan: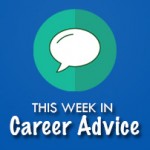 You're offered a great promotion without a pay increase. What should you do? A Forbes reader asks Liz Ryan how to handle a promotion they recently accepted only to find out it doesn't come with a pay increase. Are they stuck with more work for the same salary?