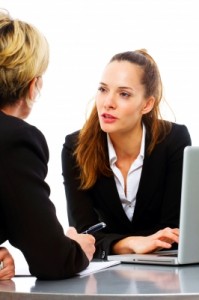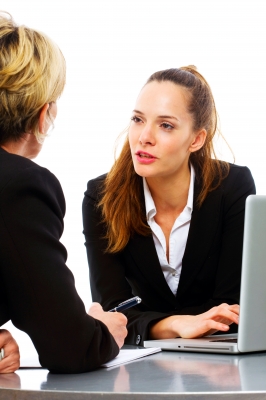 When it comes to finding your next great Actuarial job, are you always the bridesmaid and never the bride?  If you're always being called for interviews without being awarded the job, consider the following tips to improve your chances of being hired.
Conduct a Post-Mortem on Your Last Interview(s)
Think about your last interview – how did it go? Did your nerves get the best of you, and did it show? Were you unprepared to answer any question? If you could do this interview over again, what would you change? Review your last interview in detail and preferably as close to its end as possible so that each moment is fresh. Write down the kinds of questions you were asked and rate how well you think you answered the question. Be honest with yourself.
Conduct a Mock Interview
Participating in a mock interview is not only a great way to prepare for the real thing; it's also a safe place to get constructive feedback on how well you perform under pressure. Ideally, the right person to conduct this interview would be a friend with managerial and hiring experience.
Review the Winning Candidate
Has your dream role been filled by another candidate? If so, take a look at their social profiles (i.e. LinkedIn) and online presence (i.e. company website).  Find out what this winning candidate does well, and what you can learn from them. It may not be a difference in skill or experience level; instead, it may be a matter of marketing. Perhaps this candidate is better at highlighting their skills and selling themselves.
Review Your References
If your chances at a potential job always dwindle at the later stage, it could possibly be your references even if you think they're glowing. It may be worth having a trusted friend call your references on your behalf to ensure nothing potentially harmful is being said.
Sign up for a Job Seeker account to search by state: Arizona Actuarial Jobs, Indiana Actuarial Jobs, and Texas Actuarial Jobs!