Category: Actuarial Interview Preparation Tips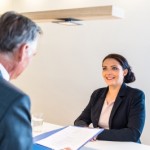 As someone who has worked in the human resources industry for years, it always surprises me how few people actually prepare for interviews. After sitting in on more interviews than I could count, it has become glaringly obvious that most people would rather not do the work – a red flag in any hiring managers […]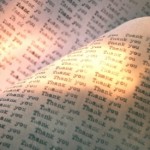 Recent studies suggest as many as 50% of candidates do not send a Thank You note after being interviewed. While this is a missed opportunity on their part, use this number to your advantage. Give yourself the edge over other candidates by promptly sending a Thank You note after being interviewed. Whether you choose to […]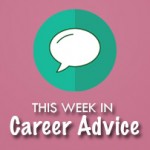 As a manager, are you obligated to be a reference to a former employee? A letter-writers asks Ask A Manager's Allison Green about the issue, and whether a small token of gratitude is required to former managers who act as references.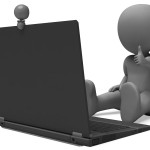 It's becoming more and more common for companies to conduct virtual interviews with candidates. Video interviews typically happen one of two ways – one-on-one interviews conducted in real time, where you answer questions via a live chat; or you record your answers to a series of questions. Whichever method you use, follow these tips to […]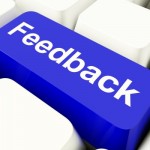 Getting feedback after the interview is invaluable to not only finding out where you stand but also what went right and what went wrong. Asking for Feedback Imagine leaving the interview with a report on how you did and where there were some concerns. Not in this lifetime! You're not asking for a lot. You […]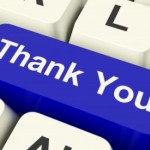 Many candidates avoid following-up on an interview for fear of appearing needy or annoying, but when done correctly – a follow-up note can be a great opportunity to show how qualified and enthusiastic you are for the position. Some Tips to Consider When Following-up with a Job Interview Ask for their timeline during the interview. […]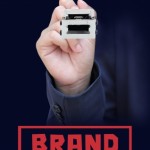 What makes you unique and different than the next person. You better be able to commuicate this so you will stand out from the crowd. Almost every article – or career coach – will tell you that in order to do well in an interview – and to ultimately get the job offer, you must […]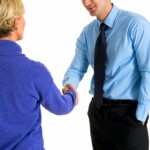 Nail the interview with these ten great tips. There are 10 easy ways to help make your job interview go smoothly. Review these steps, practice and relax. After all, what is the worst thing that can happen? For many people the worst thing that can happen is "rejection" – not getting an offer. Try to […]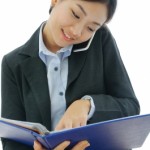 What do you do when the phone rings and they want to do a phone interview on the spot. Thinking about this ahead of time can give you the edge. The phone rings just as you are about to sit down for dinner, but this time it's not a pesky telemarketer – it's a company […]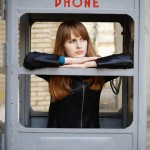 Not getting a follow up call, as promised, happens more than you think. Candidates are sure that they are a shoe-in for the position, and expecting an offer, and then nothing. This is not only frustrating for the candidate, but reflects poorly on the company.