Category: Actuarial Resume Help
Sometimes choosing the correct words in your resume and during an interview can make all the difference. The words you use to express yourself say more about you than you think. In fact, your vocabulary and the use of appropriate words say more about you than the message you are trying communicate. You are judged […]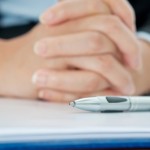 This is the second in a series of articles highlighting principles for writing a sparkling resume. Each article presents one or more keys to creating a professional and effective resume that generates interviews. How Resumes are Read Resumes are rarely read. Resumes are first scanned, usually by HR (Human Resources) or the internal recruiter. Resumes […]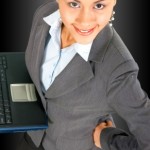 The résumé that landed you a job five or ten years ago may no longer be as effective as it once was, especially if it was the "one size fits all" type. In order to conduct a successful job search, it's essential that you custom fit your document to the targeted position and its challenges. […]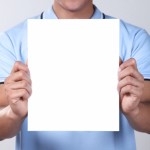 Contrary to what your college professor said, the one-page resume rule is a myth. Contrary to what your college professor said, the one-page resume rule is a myth. Unfortunately, many listen to this outdated advice and devise ways to cram a complete professional history into one sheet. So much so that most job seekers expand […]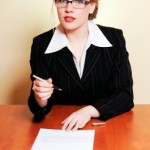 It is tempting to put little white lies on your resume. These might include overstating your knowledge of required software ("If they call me, I'll teach myself over the weekend"), a certification ("They'll never go through all that trouble to find out") or extending dates at a former employer ("They can't find out. The company […]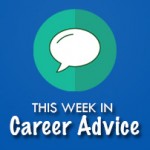 After working multiple jobs over several years, it can be tempting to include your entire work history on your resume. But should you? The short answer is no. Generally speaking, you should limit your resume to two pages and only include the most relevant and recent positions you've held. Forbes' Liz Ryan argues "your most […]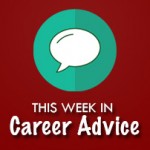 Watch as The Futur's Chris Do and Jose Caballer review everyday resumes and offer advice on how they can be improved.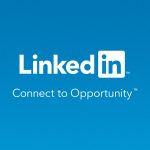 While we all know LinkedIn profile headlines are important — and that a boring headline can be just as deadly as a bad one — few of us actually know how to write a perfect headline that'll make us stand-out among a sea of unremarkable candidates.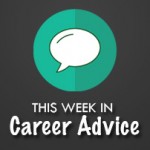 With 2016 coming to an end, now is the perfect time to review and update your LinkedIn profile to prepare for the coming year.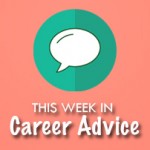 What makes a great cover letter and resume? Linda Spencer, assistant director of the Office of Career Services at Harvard University, offers advice on how you can showcase your value in a simple and quick way that will get your interviewer's attention.