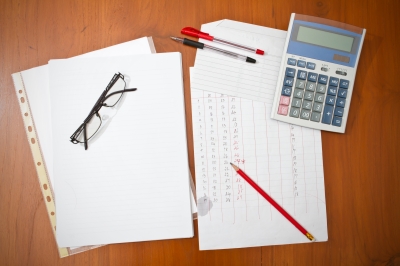 In the insurance industry, all financial calculations are done by actuaries. Actuarial jobs in insurance companies involve the calculation of insurance premiums to be paid by different customers and also define the logic behind such premium payments.
If you have been into an actuarial job for some time, you know how your job involves the tabulation of premium tables and rate-up charts along with all calculations and necessary assumptions. You do play a key role in the insurance industry and your job calls for excellent statistical and analytical skills.
Actuarial jobs also involve detailed analysis of data to accurately determine and measure future risks. You need to be an expert on forecasting future probabilities of various outcomes, such as losses or claims and their expected magnitudes so that your insurance company can estimate the amount of claim that would happen in a particular year and plan accordingly.
At present, there is a huge demand for proficient actuaries in the U.S. insurance industry. Well-known companies including the likes of MetLife, Sedgwick CMS, Allstate Insurance, Chubb, Great American Insurance, United Health Group, AIG and CNA regularly post new vacancies for insurance professionals with experience in actuarial jobs. It goes without saying that the monetary and professional rewards for such profiles is very attractive – besides a fixed annual package, there are performance linked incentives, perks and opportunities for vertical growth in the company. If you want to make the most of your experience by getting into a better role in actuarial job domain, apply for the best at: http://www.actuary.com
Image courtesy of FreeDigitalPhotos.net