Author Archive: Actuary.com
Actuary.com is the leader in helping job seekers find actuarial jobs at leading companies, consulting firms and recruiting firms.
Sign up for a free job seeker account to access the newest and freshest actuarial job postings available to professionals seeking employment.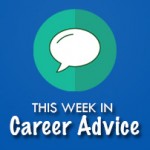 Every week, the Actuary.com Employment Blog brings you the top career articles with the best advice. This week, we're looking at resources to help you write a cover letter!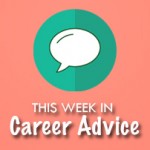 What makes a great cover letter and resume? Linda Spencer, assistant director of the Office of Career Services at Harvard University, offers advice on how you can showcase your value in a simple and quick way that will get your interviewer's attention.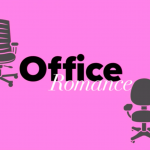 A recent survey conducted by Mic revealed that 17.9 percent of 18- to 34-year olds met their current significant other at the office.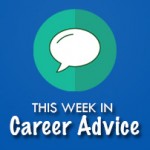 Every week, the Actuary.com Employment Blog revisits the week's top career articles. This week, we take a look at fitting in at work, settling for jobs you do not want, and including your employment status on LinkedIn.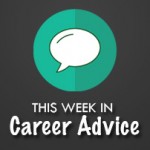 With 2016 coming to an end, now is the perfect time to review and update your LinkedIn profile to prepare for the coming year.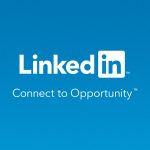 While we all know LinkedIn profile headlines are important — and that a boring headline can be just as deadly as a bad one — few of us actually know how to write a perfect headline that'll make us stand-out among a sea of unremarkable candidates.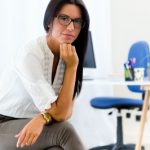 How honest should you be in an exit interview, especially if you need to stay on good terms with a company in order to potentially secure a positive employment reference in the future?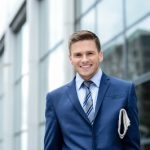 Finding a job is time-consuming. Between looking through job boards, researching hiring managers and filling out often-lengthy applications, a proper job hunt can literally eat away hours of your free time every single week. That's why adopting a passive recruitment strategy is a solid approach every job-hunter should use when seeking new opportunities, according to […]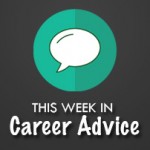 Asking for your previous salary has almost become commonplace among recruiters, however revealing this information can be damaging to your future career, so says Liz Ryan of Forbes Magazine. In addition to giving up any leverage you possess, Ryan argues that revealing your current salary information gives your potential new employer permission to determine your value […]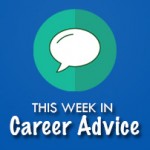 This week focused on the job-hunting process, from continuing your job search after accepting a job, to deciphering job descriptions.